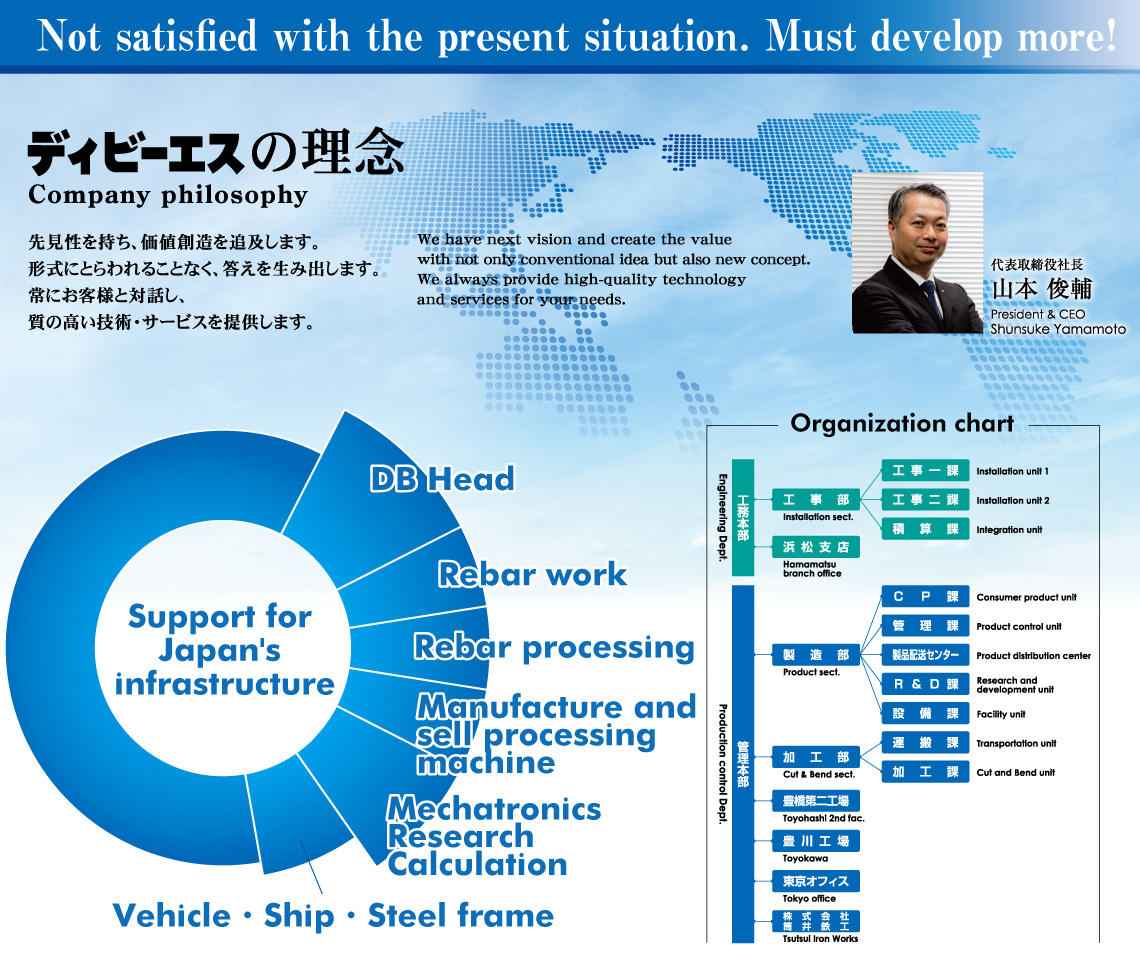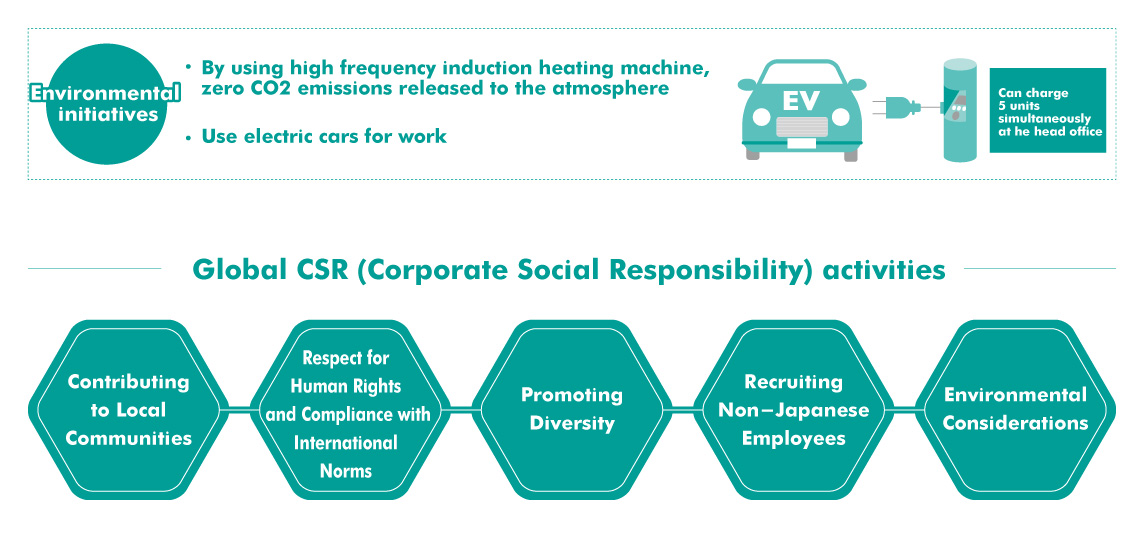 1960
Foundation
1984
Established DBS by Mr. Shunzo Yamamoto with 10 million yen capital fund
1996
The DB-Join Reinforcing Bar Coupler was licensed by The Building Center of Japan (BCJ)
2006
Receiving GBRC DB Head performance evaluation
2012
DB-Ring delivery depot opened
Shipments of DB-Ring reached 1 million units
Branch office in Tokyo opened
2013
DBS won the Aichi Environmental Excellence Award in 2013
2014
The electric vehicle charging infrastructure has been equipped
Hamamatsu branch opened
2015
New head office completed
2016
Factory 2 opened  Delivery Depot relocated to Delivery Center which is where factory 2 is located
2018
Toyokawa factory opened
2019
Tsutsui Iron Works became a subsidiary company of DBS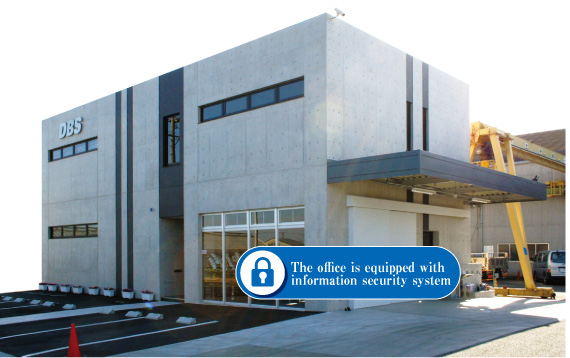 Company name

DBS Co.,Ltd

Foundation 

31 /3 /1960

Established

1 / 3 /1984

Main business

Rebar work, DB Head production and sale

Licence number

Ministry of Land, Infrastructure, Transport and Tourism (General-27)25991

President&CEO 

Shunsuke Yamamoto

Capital 

30 million yen

Employees 

65 (7 countries)  Another employees (70)

Head Office
358-1 Houeicho-Aza-Higashi Toyohashi-City Aichi pref. 441-3125 JAPAN
Tel+81-532-41-6316 Facsimile+81-532-41-6425
Tokyo Office
4F 3-29-19Nishiasakusa Taito-ku Tokyo 111-0035 JAPAN
Tel+81-3-6231-6425 Facsimile+81-3-6231-6426
Hamamatsu branch office
3040-1 Magori-cho Nishi-ku Hamamatsu-City Shizuoka pref. 431-0203 JAPAN
Tel&Facsimile+81-53-592-6116
Toyohashi 2nd fact.
Product distribution center
7-9 Higashiwaki 3-chome Toyohashi-City Aichi pref. 441-8083 JAPAN
Tel+81-532-39-6682 Facsimile+81-39-6692
Toyokawa
118 Chigiricho-Suyahara Toyokawa-City Aichi pref JAPAN
Tel+81-533-56-7710 Facsimile+81-533-56-7720
Tsutsui Iron Works
118 Chigiricho-Suyahara Toyokawa-City Aichi pref JAPAN
Tel+81-533-83-0111 Facsimile+81-533-83-0444
Toyohashi 2nd fact.
Toyokawa

Tsutsui Iron Works Inc.

Promote from domestic de facto standard to global standard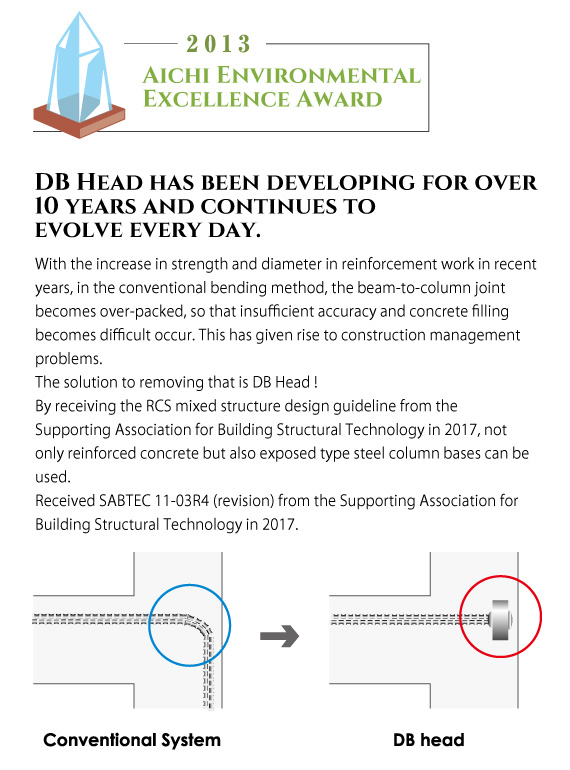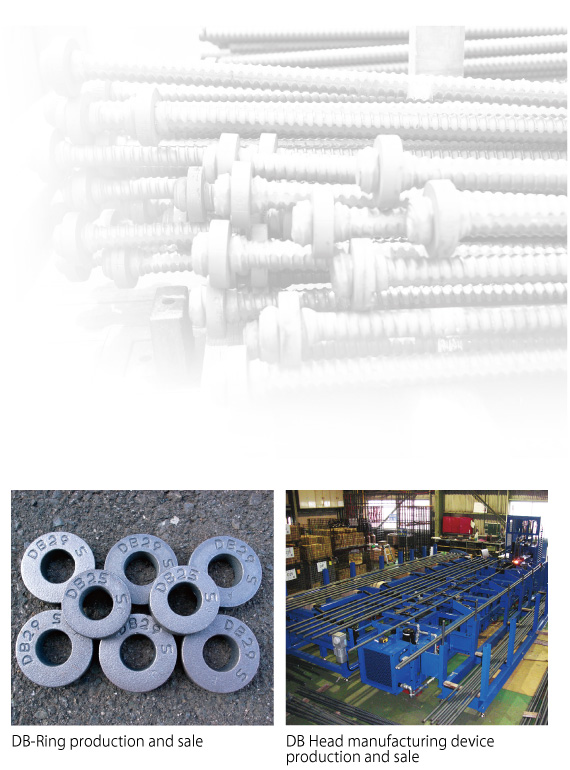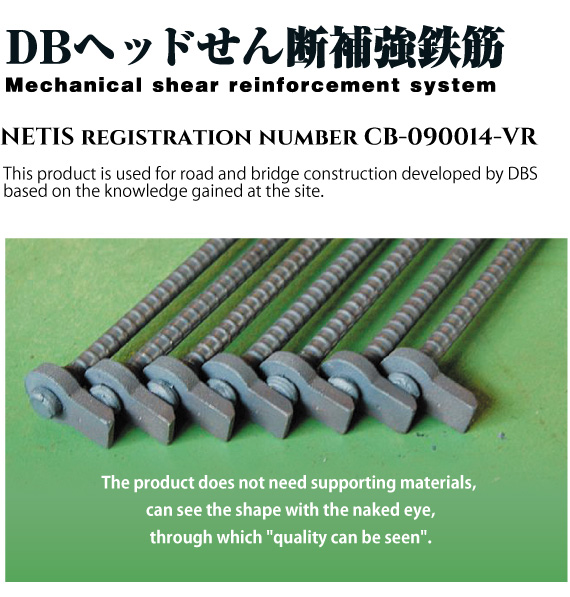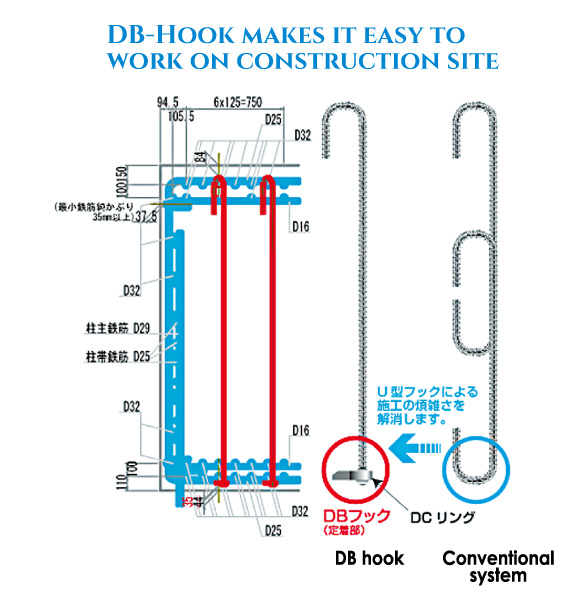 Inherit the know-how and skills from previous skilled worker
Criteria when using DB Head from manufacture to construction are highly effective

General rebar work (Rebar processing・Rebar assembly)
Since its founding, we have always pursued honesty・accuracy・quickness,
taking on the role of the leader in the industry in the development of advanced equipment and techniques of Chuubu region.

Using Pre-assembly method to solve construction time problems and lack of wokers
We want to become a VE (Value Engineering) leader.
According to VE proposals, we are actively working on the unit assembly method of construction using DB Head or unit rebar welding machine to shorten the time construction, reduce construction cost, ensure the quality and safety.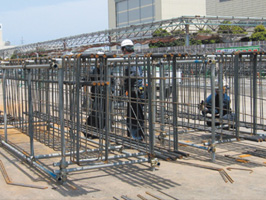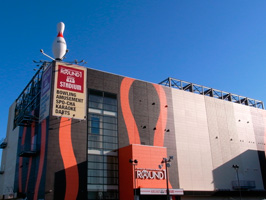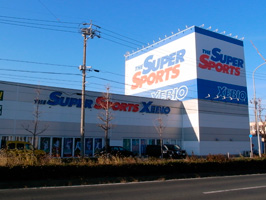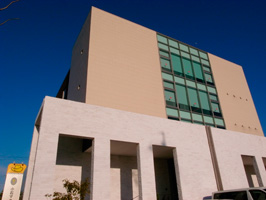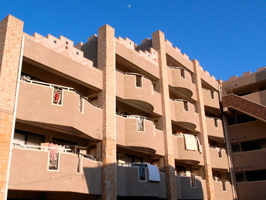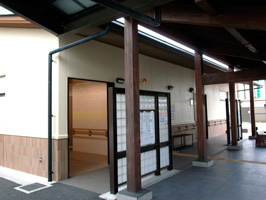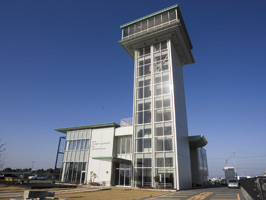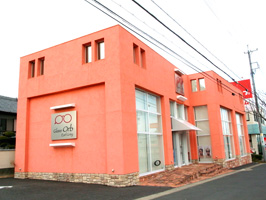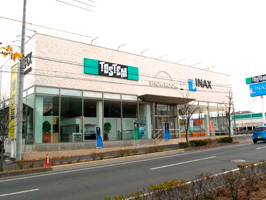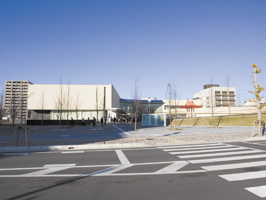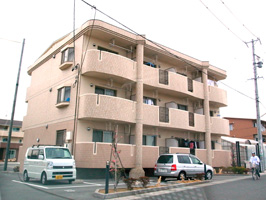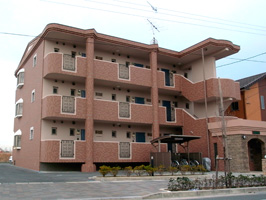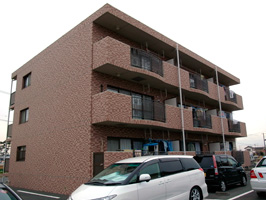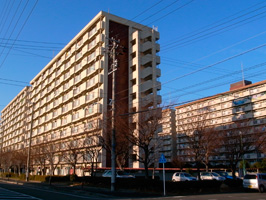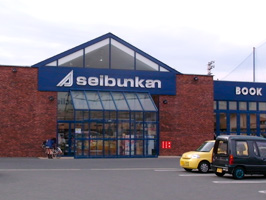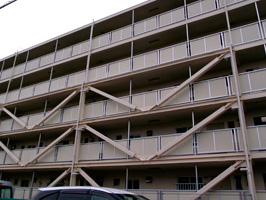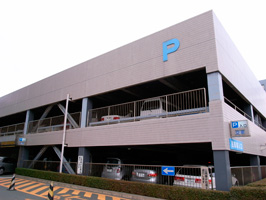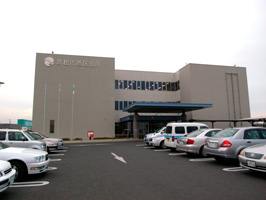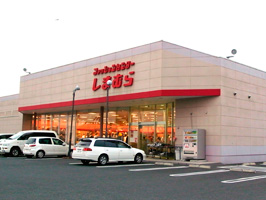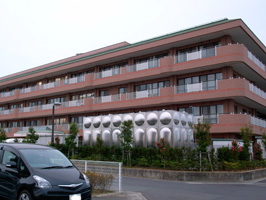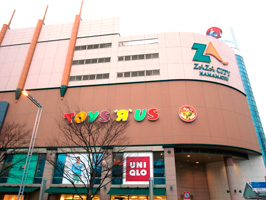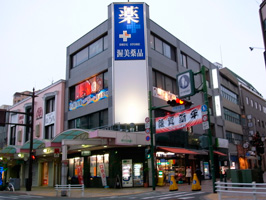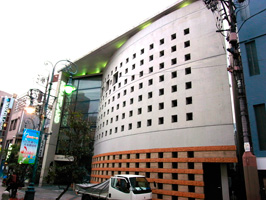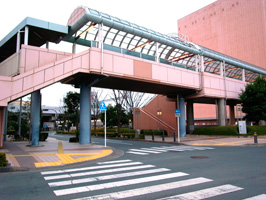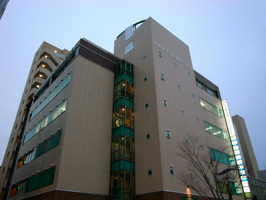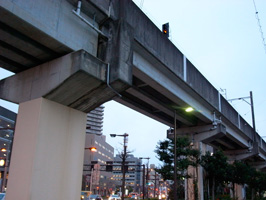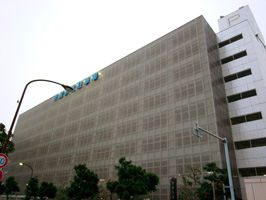 Based on advanced technology and knowledge, we propose possible solutions(e.g. new bar processing technology, improve quality, market development , enforcement methods…) for problems and issues facing the industry from a professional viewpoint
We do consistently rebar processing in the factory
We not only accept normal rebar processing but also special rebar processing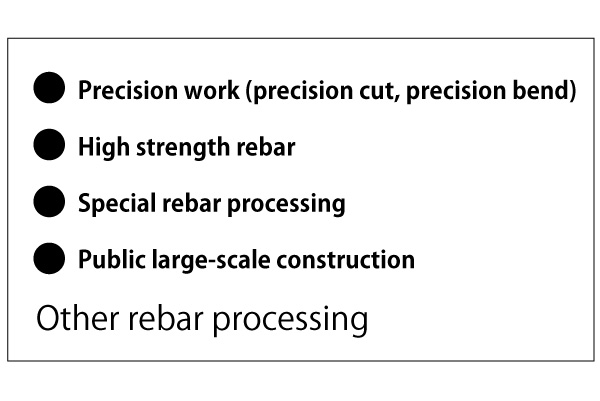 Head office factory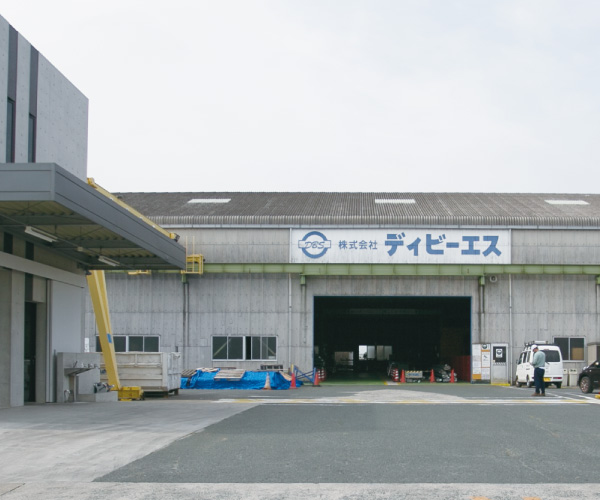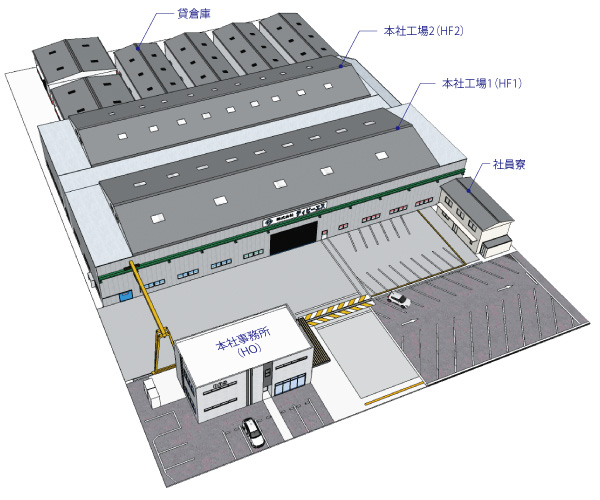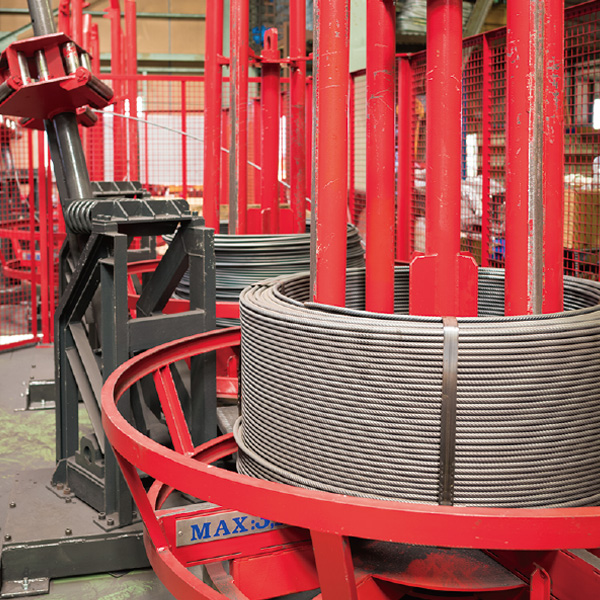 Compact coil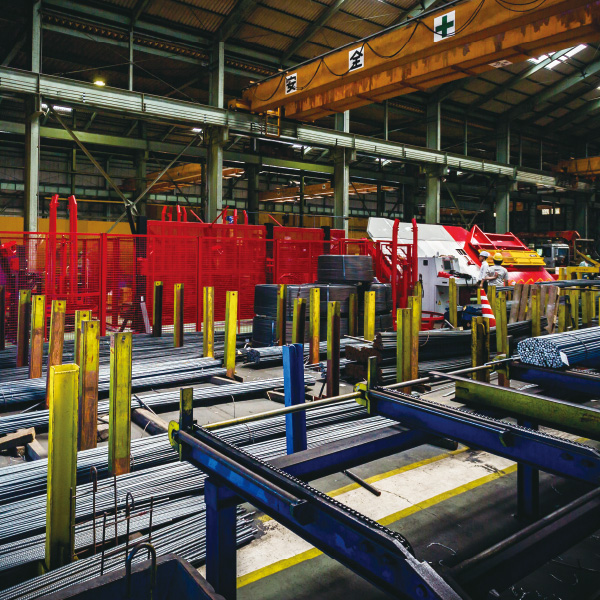 The world's fastest coil processing machine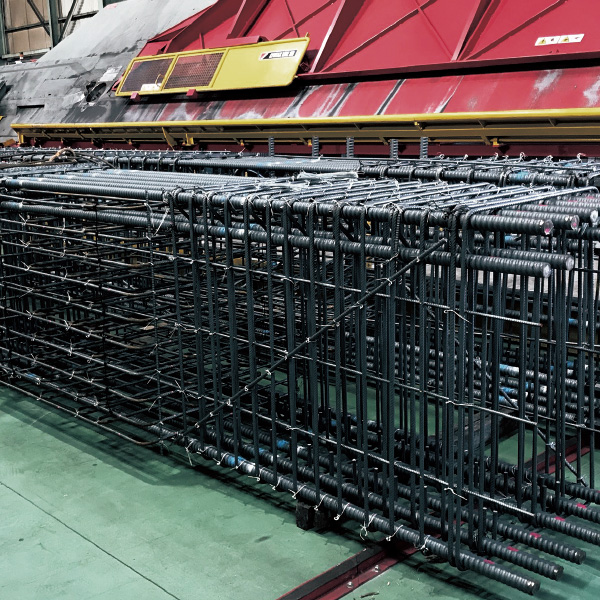 Set of products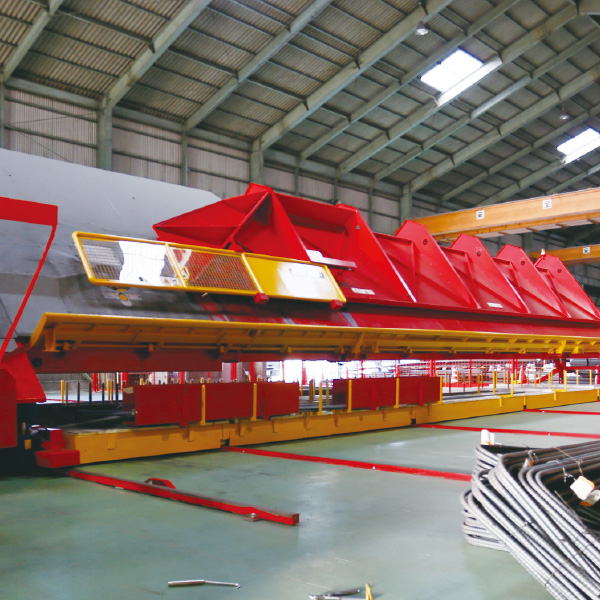 The world's largest rebar NC processing machine
Toyohashi factory 2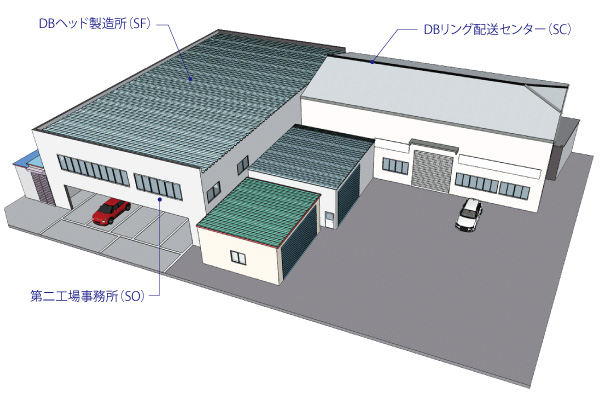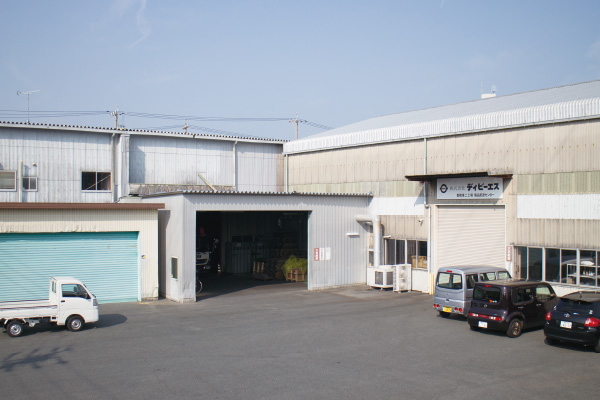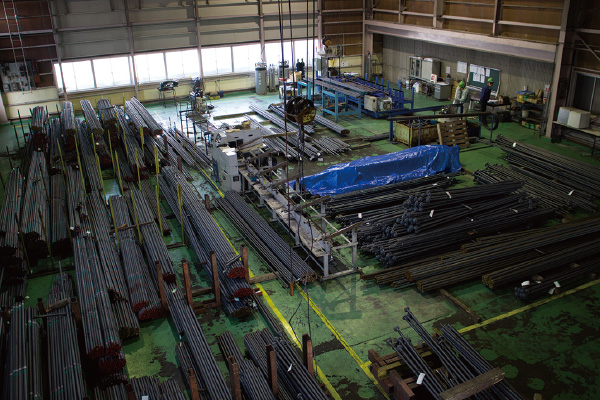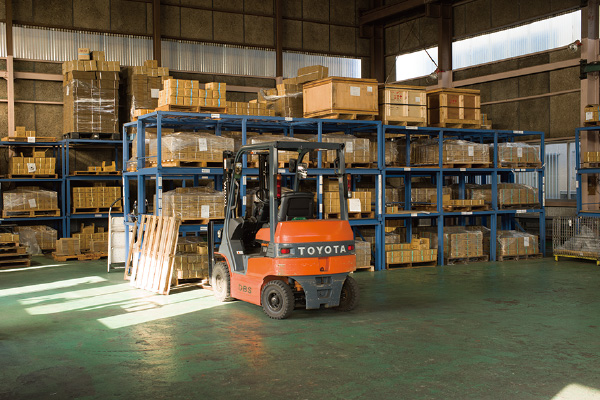 Toyokawa factory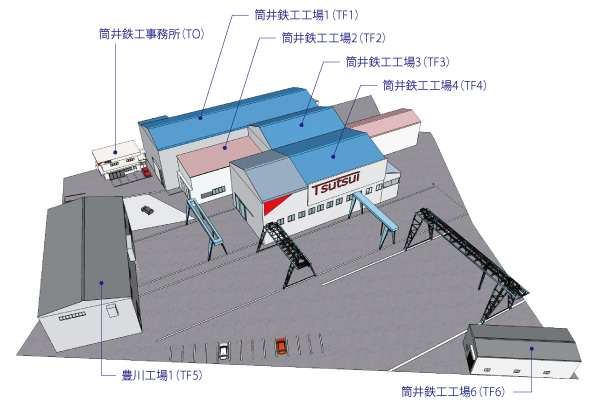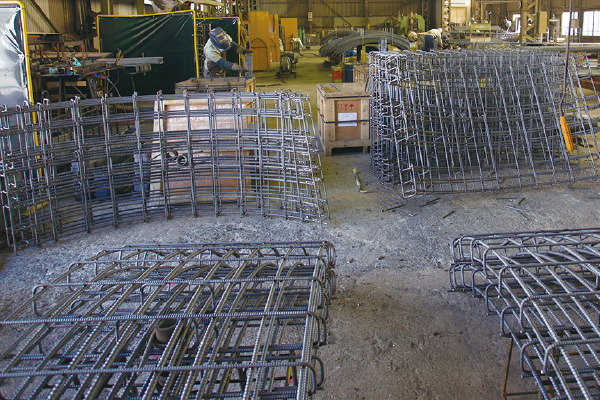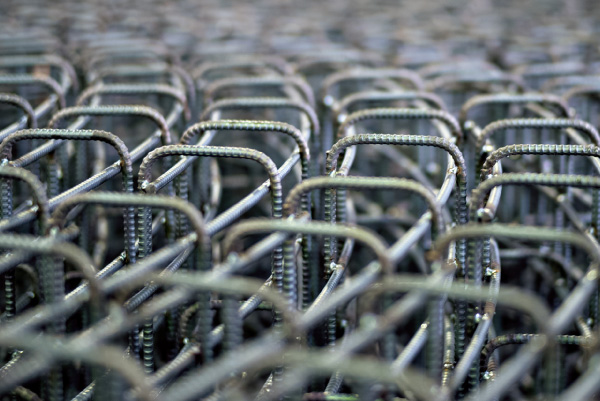 RC segment

Tsutsui Iron Works Inc.